Why Choose The Sarah House for Assisted Living in Ormond Beach?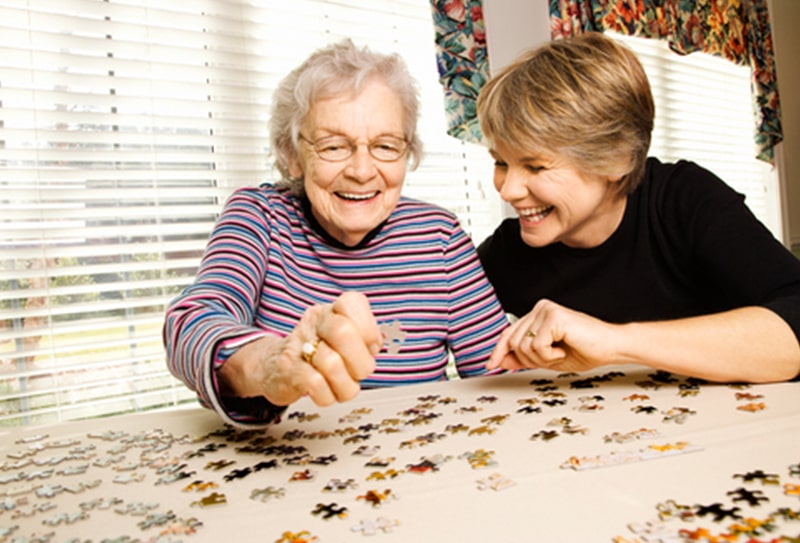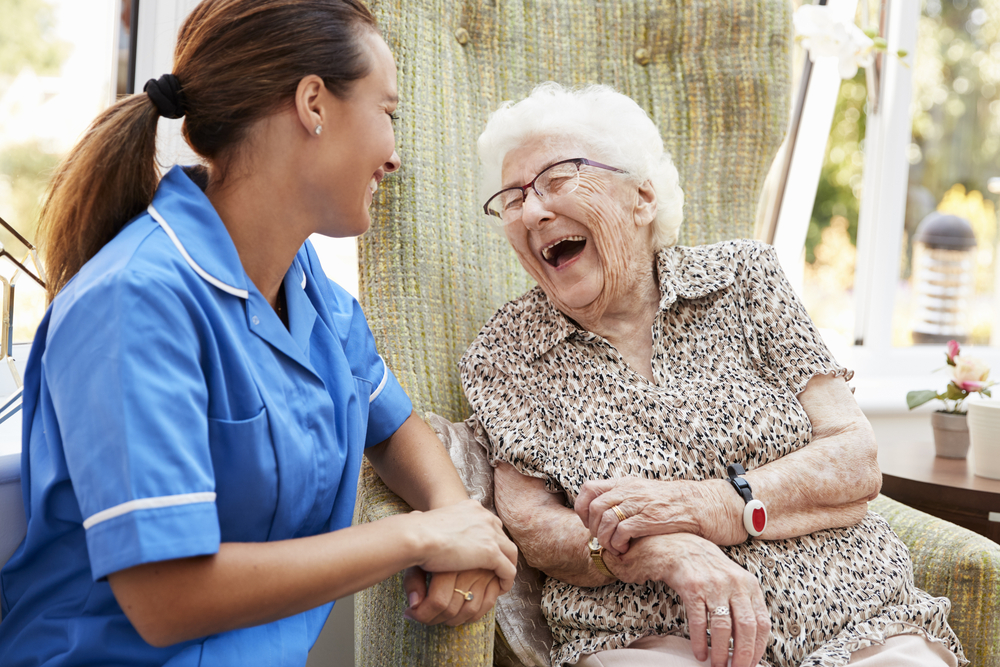 Florida is a popular place for retirees. The warm weather and relaxed atmosphere is a great environment for the later years of your life, when you want to slow things down and just enjoy life's little moments. Of course, with a large number of retirees in the area, assisted living facilities are quite common, and there are many large corporations offering this type of facility in the Daytona and Ormond Beach areas. So why choose The Sarah House as your assisted living facility? Here are just a few of the ways that we stand out above the rest.
A Long-Time Part of the Community
While there are several large retirement facilities in the area, most of these are relatively new to Ormond Beach. The Sarah House has been serving this community for nearly 20 years. We've built connections with healthcare providers, know the area well, and can help direct residents' family members to fun locations throughout the area when they come to visit our residents. We love our community, and have become a trusted care provider for our neighbors' loved ones over the years. That's a trust that we cherish and take seriously, and we hope to continue to provide that care for many more years to come.
Dedicated, Experienced Staff
A new facility means new staff, and while the staff at the recently opened facilities will certainly have training, education, and some experience in caring for senior citizens, there is always some trial and error when it comes to finding the right employees. At The Sarah House, our employees have been working with us for years, providing exceptional care for our residents and developing close connections with them along the way. All of our employees have been with us for at least three years, so you can feel confident that they are capable, compassionate, and highly trusted caregivers.
Because we've worked with our staff members for so long, we can personally vouch for their character and capabilities. That's not necessarily the case at a new facility, where nearly the entire staff will be new additions to the team. When you choose The Sarah House, you can feel complete peace of mind that your loved one is in good hands.
A More Intimate Setting for Making Connections
Many senior citizens can feel isolated in their later years, which is part of the reason a retirement facility can be so beneficial. While you may think that a larger facility would allow them to interact with more people, many elderly individuals find a crowded, noisy space to be overwhelming. Instead of connecting with any of their fellow residents, they may withdraw and continue to be isolated from their peers.
At The Sarah House, we take pride in our smaller, more intimate retirement communities. We have multiple facilities throughout Ormond Beach, with the largest one housing just 35 residents. These smaller residences create closer connections between our residents, while also ensuring that each resident gets the attention and care they need from our staff. We also put together many fun events and activities for our residents to further strengthen those bonds and ensure that every individual can feel involved, included, and connected to those around them. Here, your loved one will make lasting friendships and feel like part of a community again.
Our Residents and Family Members Love Us
Of course, you don't need to take our word for it. Our residents and their family members love The Sarah House because we give them the peace of mind that their loved one is receiving the care that they need, in a setting that is warm and welcoming. Here are just a few of the testimonials our residents' family members have given:
"The staff is professional and friendly and management is there whenever i need help with all my questions or concerns. The residents always look clean and well taken care of. Highly recommend this place." –Brian, resident family member
"Your whole team is extremely caring and wonderful. All my friends and coworkers and family can see how relieved I am to have Mom in such a wonderful facility. Your staff is on the ball and the facility feels like home every single time I go in to visit." –Dana, resident family member
You can view more video testimonials from our residents' loved ones on our website to see why they chose The Sarah House for their beloved parents.
If you have further questions or would like to schedule a tour of one of our three locations, contact The Sarah House today. Our staff would be happy to assist you.