How to Share Valentine's Day with a Loved One in Assisted Living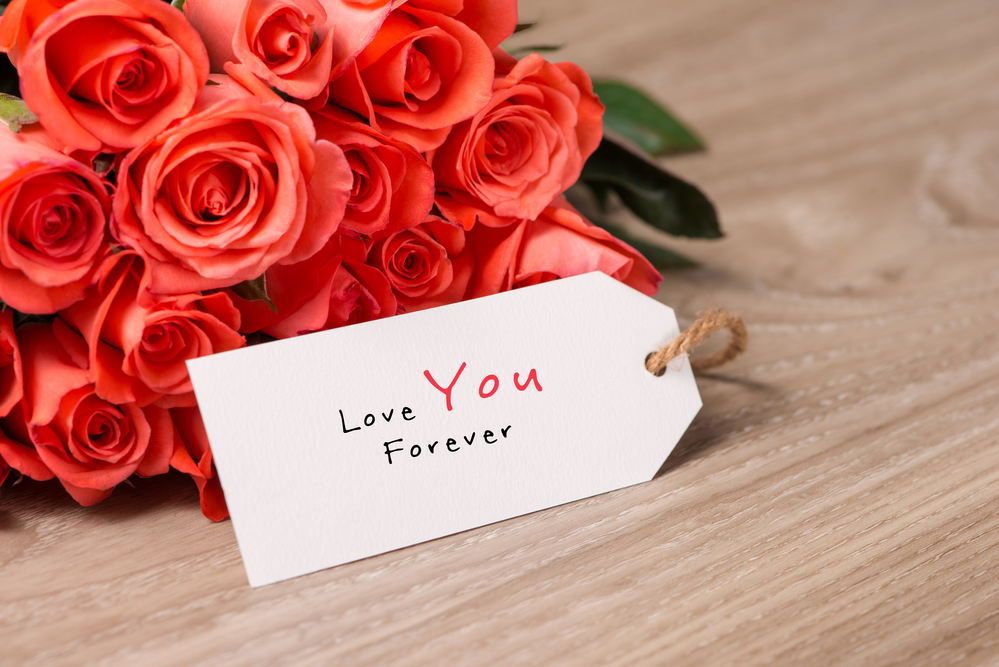 Valentine's Day can be a difficult time of year for many senior citizens in assisted living facilities. A great deal of these residents have lost their spouses and other loved ones over the years, making Valentine's Day especially lonely. If you have a loved one in assisted living, it's important to find ways to make this day special for them and remind them that they are still dearly loved. Here are a few suggestions for how to share Valentine's Day with your loved one who is in an assisted living facility.
Come for a Visit
We can't stress enough the importance of being present with your family members on difficult holidays like these. If it's at all possible for you to make a visit on Valentine's Day, we recommend that you do so. Even if you can't bring a gift or provide any sort of special treat for your loved one, your simple presence is an essential reminder that your family member has people who love and care for them. Your visit doesn't even have to be a long one; give them a hug, sit with them for a little while and talk, and wish them a Happy Valentine's Day. Often, that's all that it takes to turn what would have been an otherwise very lonely day into a happy and memorable one.
If you're uncertain of the best time to come for a visit, feel free to reach out to us. We can help you schedule your Valentine's Day visit to our assisted living facility.
Bring Homemade Cards
If you want to bring something for your loved one, don't assume that it has to be expensive or extravagant in order to be memorable. Often, some of the most loved Valentine's Day gifts are simple and homemade. Homemade Valentine's Day cards, for example, are an excellent way to show your family member just how many people love them and are thinking of them. Have everyone in your family make a Valentine to send to the assisted living facility. You can even ask friends, neighbors, extended family, and anyone else who may know your loved one to make or sign a card that you can bring. Of course, delivering these cards in person is the best way to make the day special, but if you can't visit, an envelope stuffed with handmade Valentine's will surely brighten your loved one's day—and those cards will probably decorate their bedroom for a long time to come.
Plan a Movie Night
If you have the time for a longer visit, planning a movie night with your loved one can be a great way to spend Valentine's Day with them. While we do strive to have special activities for our residents on days like these, some personal time with beloved family members is often the best way to spend Valentine's Day. You can bring a Valentine's Day-themed movie on a laptop or other device and set it up in your loved one's bedroom for some quiet time together. Bring popcorn or other snacks your family member loves, and enjoy a couple hours of special time together.
Plan a Special Excursion
Depending on your loved one's condition and how comfortable you are tending to their needs, you may be able to schedule a special excursion for your loved one on Valentine's Day. We strongly encourage you to contact our facility and discuss your plans with our care staff so we can ensure that your loved one is prepared for and capable of enjoying such an outing.
Then, you and your family can take your loved one out for a truly special Valentine's Day date. Go to a restaurant or movie. Take a stroll along the beach or down a favorite walking path. Getting out of the facility and enjoying time with family members is a special thing that every resident enjoys. If you can make time to plan an excursion for your loved one in assisted living, it is certain to be the highlight of their Valentine's Day.
Schedule a Call
Even if you can't visit or send cards or a gift, simply calling to talk to your loved one can remind them that you're thinking of them on Valentine's Day. A video call or a simple chat on the phone to wish them a Happy Valentine's Day and tell them that you love them can go a long way towards lifting their spirits.
If you have a loved one in assisted living or are looking for a care facility for a family member, contact The Sarah House today to learn more about our various senior care facilities throughout Ormond Beach.